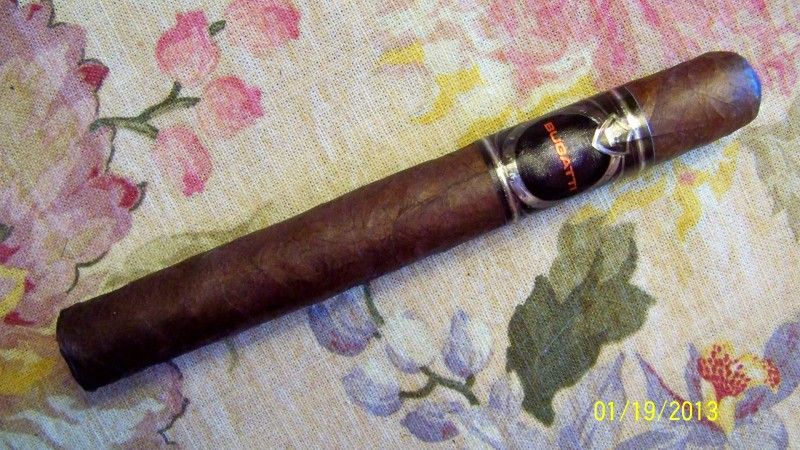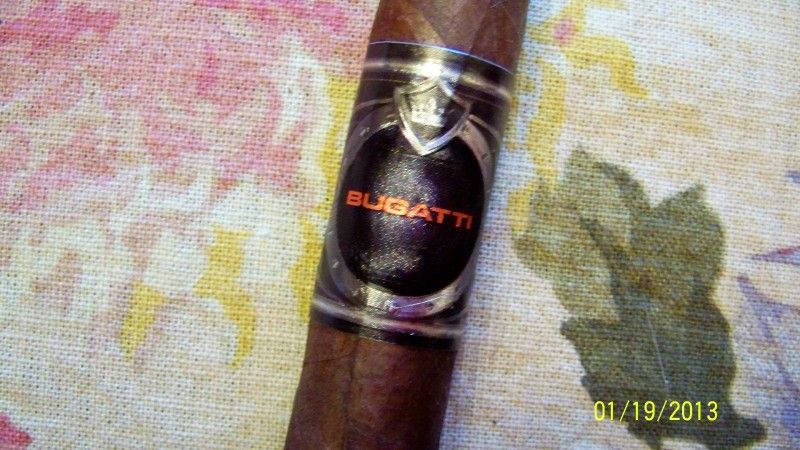 Video review
HERE
.
Bugatti Cigars
are made by Perdomo. A few weeks ago I reviewed the
Connecticut version
. Today it's the maduro. This cigar screams chocolate! It's very dark and well made. The wrapper is oily and very shiny. Even the filler looks like chocolate.
The cigar feels heavy in the hand. I love the density of this cigar. After cutting the cap the test draw was great. The initial flavors at light up were sweet, dark chocolate, and coffee notes along with orange citrus. The pepper was very good and I rate it at a 7. The cigar tastes a lot like a piece of chocolate candy with orange filling. There is some richness already and I expect it to increase.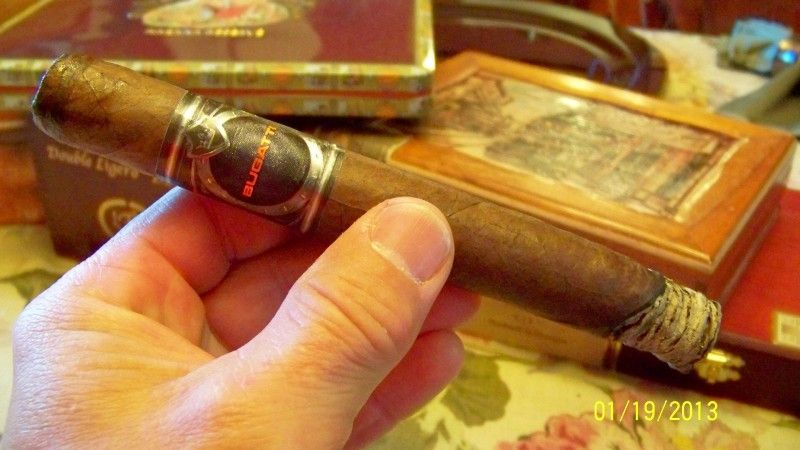 About 1 inch in the main flavors are now cocoa and nutmeg. They combine for nice sweetness and richness. The coffee and pepper are still very good. The finish is a sweet cream with a touch of lingering black pepper. The wrapper is very thick and the cigar has some burn issues but I expect them to even out soon.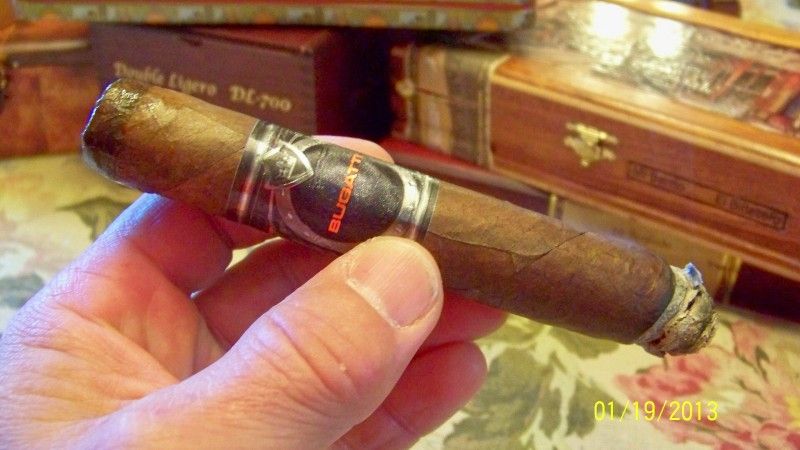 About 2 inches in the nutmeg and cocoa are still sweet and rich. The pepper remains at a 7 in intensity. The finish has some toasted notes to the cream. You can start to feel some of the effects of the ligero at this point. The cigar is medium to full bodied. The cigar is very enjoyable so far.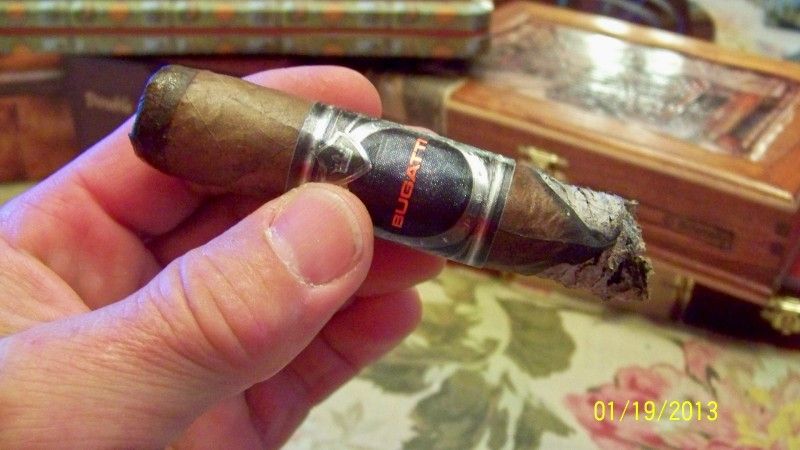 When I got to the band the flavors changed a little. The nutmeg is still there and it's sweet but not as rich. There are a lot more coffee and dark chocolate notes along with some charred wood. The finish has remained unchanged. It jockeys between sweet cream and a toasted sweet cream.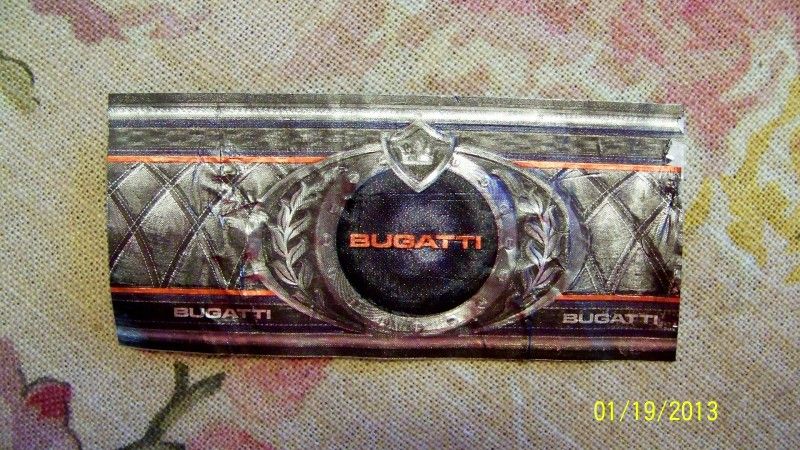 As the cigar wound down I was at the 1 hour 50 minute point. The cigar lost it's richness. The sweetness is still there but it's primarily coffee and dark chocolate. The nutmeg has subsided but it's still around. The pepper and finish are still the same. The cigar did not go above medium to full bodied. This cigar is very much like a chocolate bar. Anyone who likes coffee and dark chocolate will love this cigar. I enjoyed this cigar much more than the Connecticut version. Very good cigar.
Score: 91