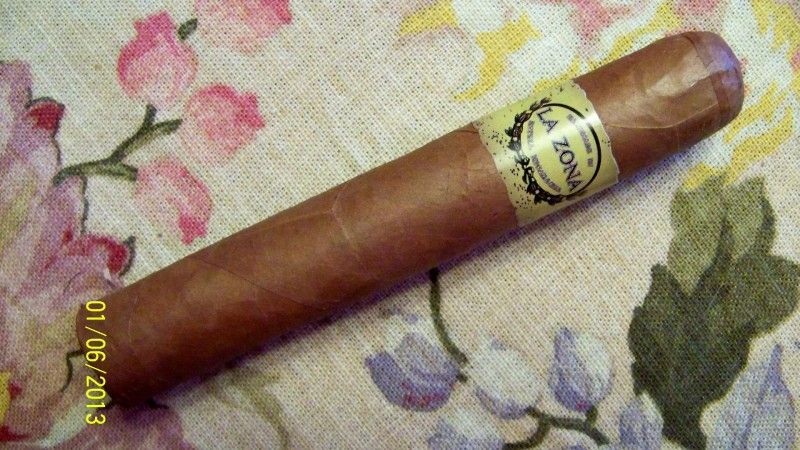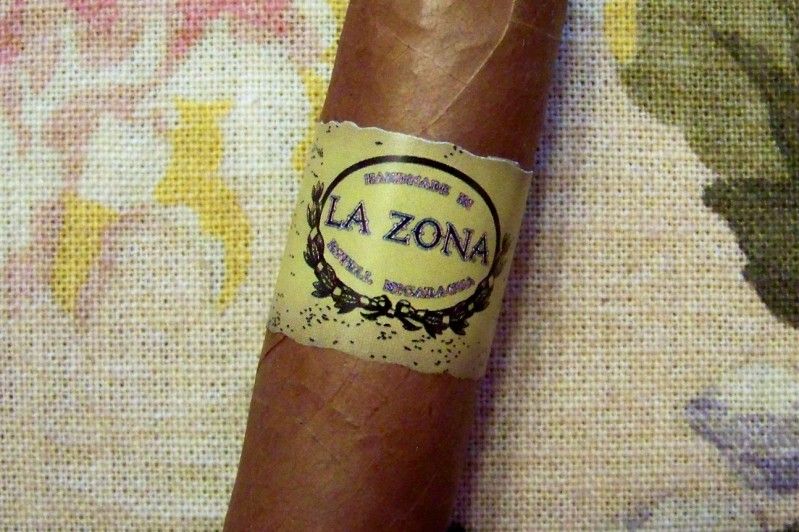 Video review
HERE
.
Erik Espinosa's La Zona cigar factory in Esteli, Nicaragua has produced another cigar taking the name of the factory. This is the La Zona Connecticut robusto. There is also a habano version which will be reviewed at a later date. This cigar uses Nicaraguan tobacco except for the wrapper which is described as a Connecticut shade wrapper. I am unsure of it's origin. Up to this point I have reviewed one other Espinosa cigar, the
Espinosa Habano robusto
. Look back at that review for a refresher on that particular cigar.
The La Zona Connecticut is a budget cigar which is very affordable These come in crates of 80 cigars or bundles of 20 cigars. The average around $4 each.
Here is a shot of the foot of the cigar which shows the density.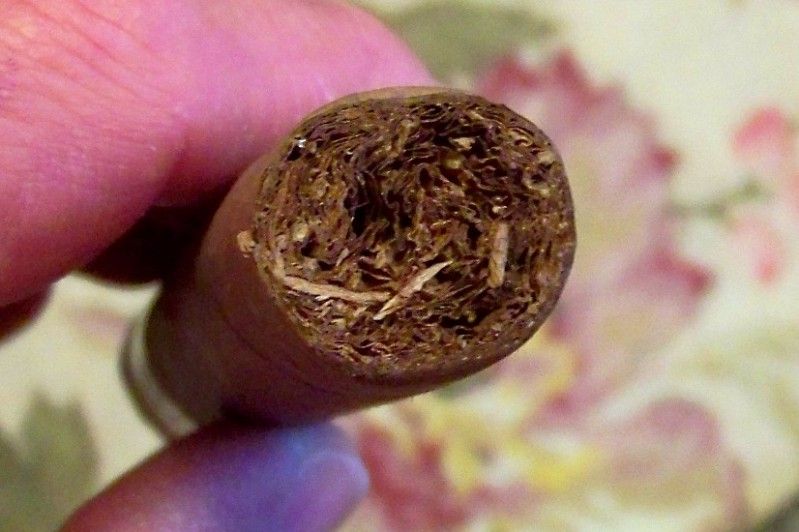 The test draw after cutting the cap was very good. The initial flavors were earthy notes and grapefruit citrus, and coffee. The pepper was rated at a 5 at light up. So, I let it sit for a minute to let the flavors develop.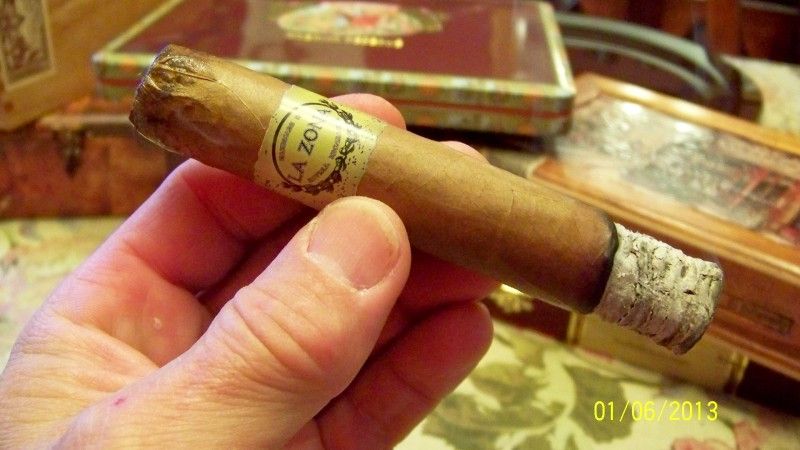 About 3/4 inch in the flavors are non-sweet grapefruit, leather, earth, and light cream notes. The pepper is still at a 5. The finish is a toasted cream with some roasted nuts and very little lingering pepper. The cigar is definitely mild. I am assuming Erik wanted to have a milder cigar to go along with his other powerhouse cigars. The flavors described above are very "light".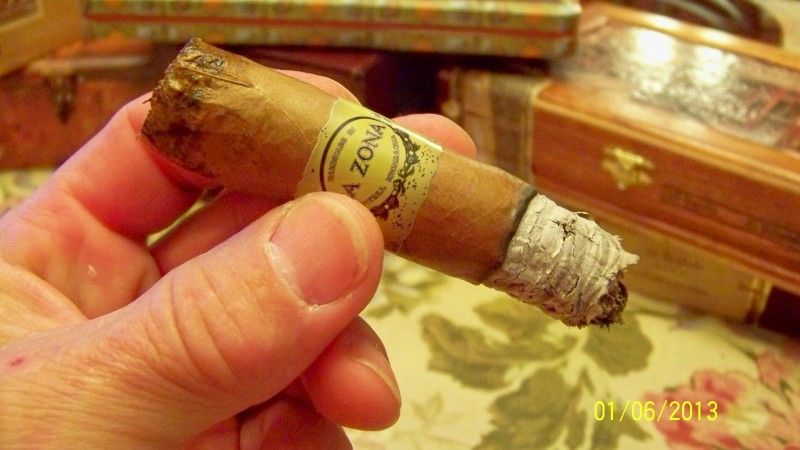 At about the midpoint the flavors have intensified somewhat. The grapefruit citrus now has a little cedar mixed in with it. There is still no sweetness or richness. There are subtle cream notes. The leather is still around, as well as the coffee. The earth notes have pretty much gone away. The finish is now one of cream with a touch of lingering pepper, which is now around a 6. The main flavors have intensified somewhat but I sure wish it had sweetness and richness.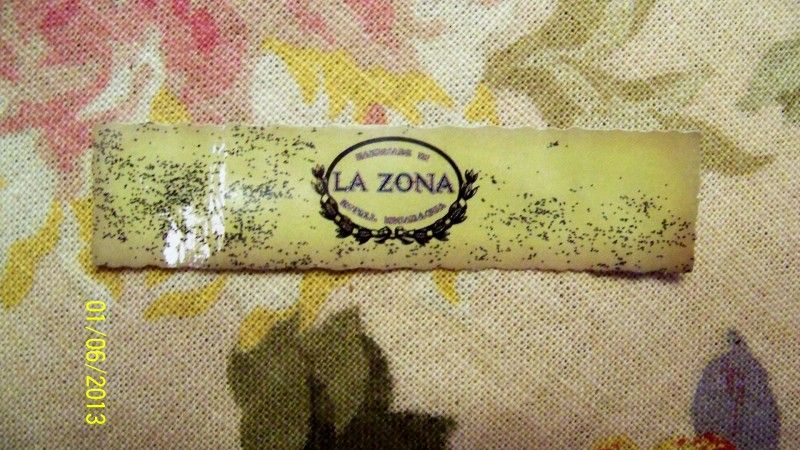 This was a fast burning cigar. It took me one hour to smoke this cigar. The flavors have not changed from the last post. There still is no sweetness or richness in this cigar. This will keep the score low for me. This cigar is entirely different from the Espinosa Habano robusto that I reviewed last year. This cigar is mild to medium, at best. Some of you who are afraid of Erik's cigars because you don't like full bodied cigars you might want to try this one. It also might be good in the morning with a cup of coffee. This cigar has good basic flavors but, for me, it's just too mild and the lack of sweetness and richness is a big negative.
Score: 84