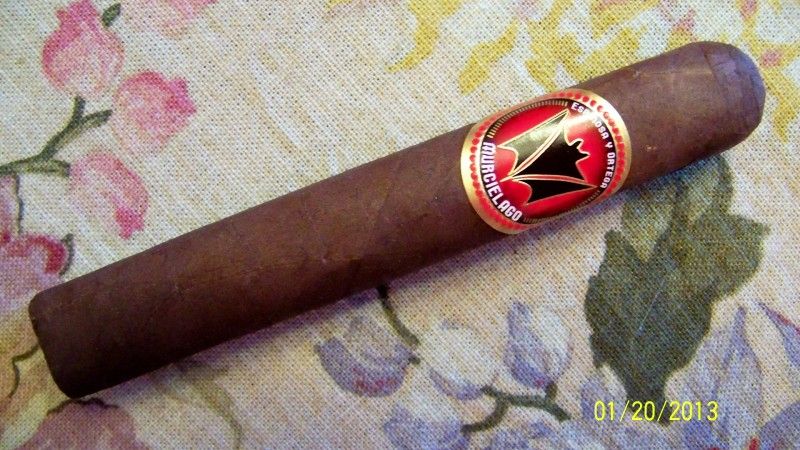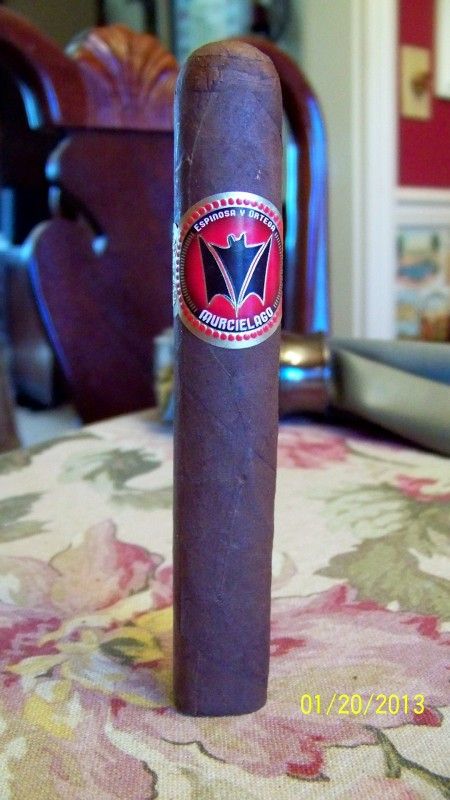 Murcielago is another cigar from Espinosa Cigars. Back when Erik Espinosa and Eddie Ortega had EO Brands this was a huge hit for them. When the two of them went their separate ways Erik retained the cigar along with the other EO Brand editions.
The cigar is
absolutely beautiful
. It is
flawlessly
made. These are made by Don Pepin Garcia for Espinosa Cigars. The cigar is not as dark as other maduro cigars. It's more of a dark brown and again, it's beautiful!
Murcielago means "bat" in Spanish.
Video review
HERE
.
Wrapper: Mexican San Andreas maduro
Binder: Mexican
Filler: Nicaraguan
The cigar has nice density. It is box pressed.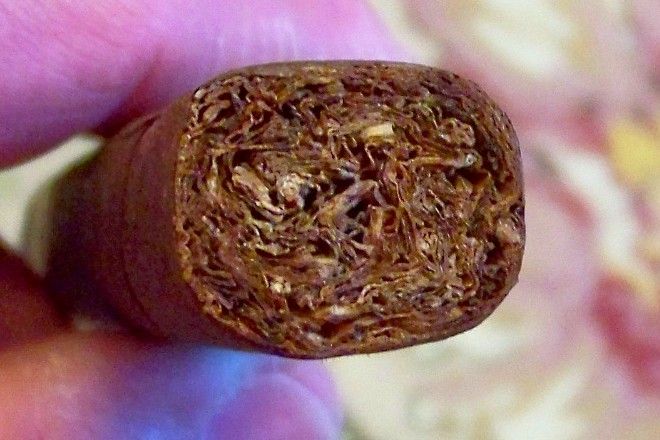 After cutting the cap the test draw was very good. The initial flavors were a lot of pepper, coffee, and sweet cedar. You could almost call the coffee an espresso but I'll stick with coffee. The cedar shows signs of some richness. The pepper is very good and I rate it at an 8. There also seem to be some cream notes to go along with the cedar.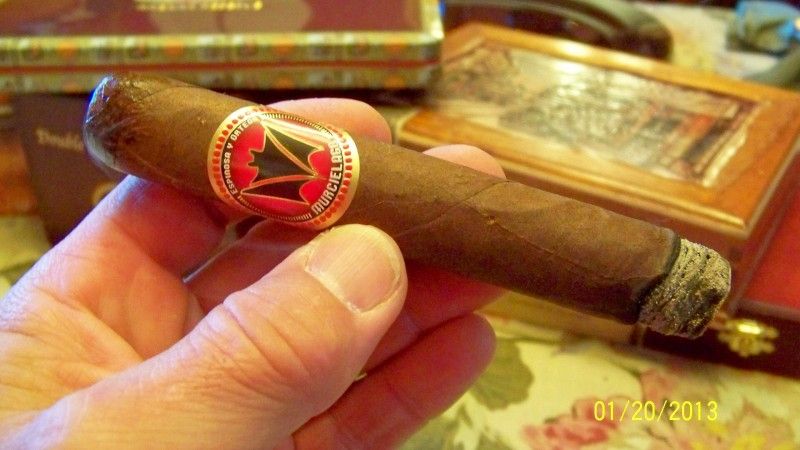 About 1/2 inch in the flavors settled down into leather, coffee, cedar, cream and black pepper. The finish is a toasty cream with lingering pepper. This cigar is quite peppery and quite leathery. There is a subtle cream on the cedar which takes away the sharpness of the cedar. The cigar is still showing some richness.
About 3/4 inch in the cedar now has nutmeg notes instead of cream. There is more richness now. The leather and coffee are very prominent. The finish is now more of a sweet cream along with the lingering pepper. The front end pepper is still around a 7 or 8.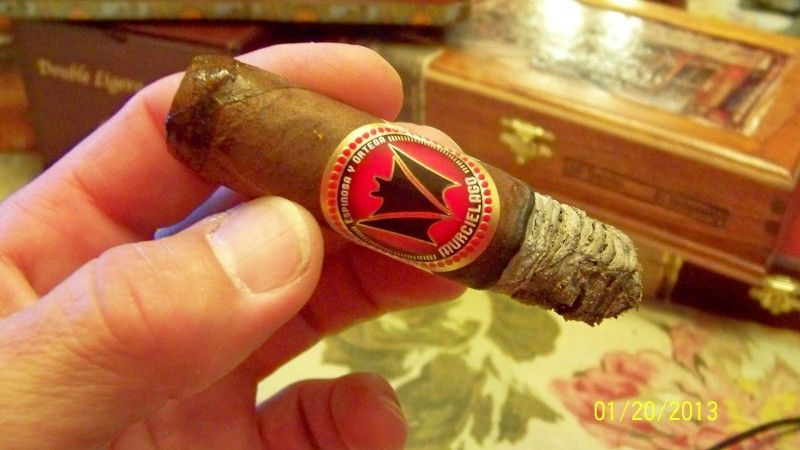 At the band the leather overshadows all other flavors. The coffee is second followed by the cedar, which still has sweetness. The nutmeg notes have really decreased. The finish is still one of a sweet cream. This is a medium to full bodied cigar and it has been almost from light up. The leather/coffee/cedar combination in this cigar is very good.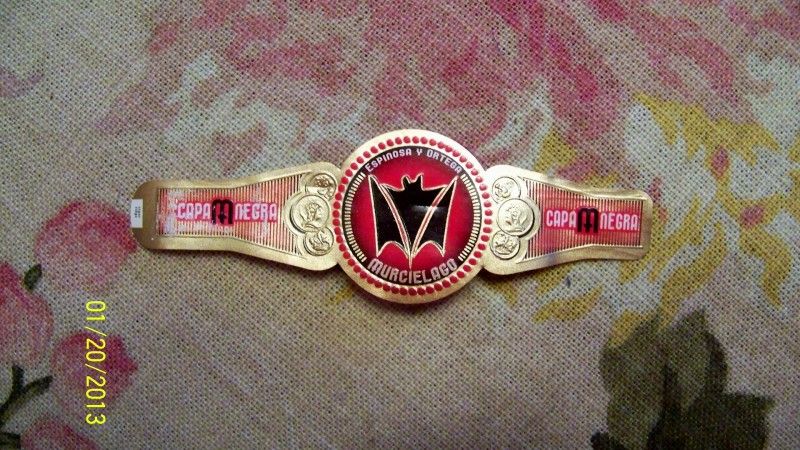 The cigar ended with the prominent leather notes, coffee, cedar, and great pepper. There were also some charred wood notes in the latter stages. The finish remained one of sweet cream and pepper. This was a very good cigar that I enjoyed quite a bit. Although the cigar did not make major changes the little changes were nice. Erik has a staple cigar here. These are great anytime!
Score: 92